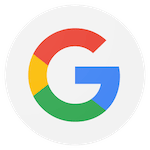 Friendly atmosphere, great training, and classes for the whole family.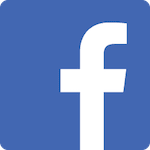 Great place! Great people! #Graham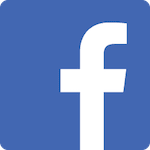 Great group of people, very knowledgeable.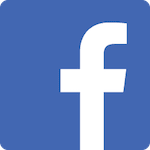 My son has been taking a Jiu Jitsu class now for 1 year. The coaches are awesome and patient with him. He looks forward to "ninja school" on Tuesdays and Thursdays. The coaches are great and they offer a variety of classes to suit your needs.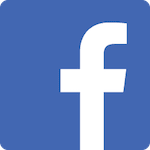 Love this place well worth it Eric's team is great with not only adults but children also my son has been in jiu jitsu for a year now and I just started kickboxing we are hooked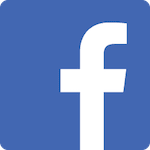 Great gym. Great buncha guys. Awesome place learn and rid yourself of weaknesses. Top notch! I highly recommend you come down and train. My second church. 🤛👊✊🤜💣💥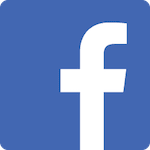 Tonight was my little girl first jujitsu class she seven. She loves it can't wait till Thursday night!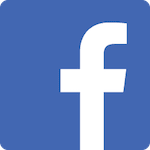 Great guys, grade A training!!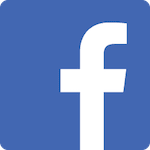 This is a great place with super people! The staff is patient, experienced, and do well training adults & children. The children's classes are only 30-45 minutes. It's just the right amount of time to wear them out, but allows you to get home at a decent hour as well. They also have a kickboxing type workout class for adults going on during the kid's classes which is perfect for parents who want to workout but need childcare. Genius! I highly recommend giving this place a try!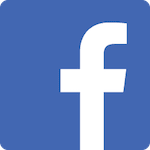 eric graham is a dangerous man...but not only can he fight as well as many of the best in the world...but...he can teach too...that's what makes him so special...lots of great fighters out there but they can't teach it...and...eric beatty is a walking encyclopedia of wrestling knowledge and a great coach...incredible martial arts instructor...all the pros associated with graham mma/killer bees are super folks...always willing to help ya out...and in fighting...after the basics...it's the little things that count...thumb up...thumb down...bone on bone...bone or nerve...etc....well...eric graham's crew is slam-full of experts on how to do it right...these things make a world of difference in the effectiveness of the techniques...no better gym...period